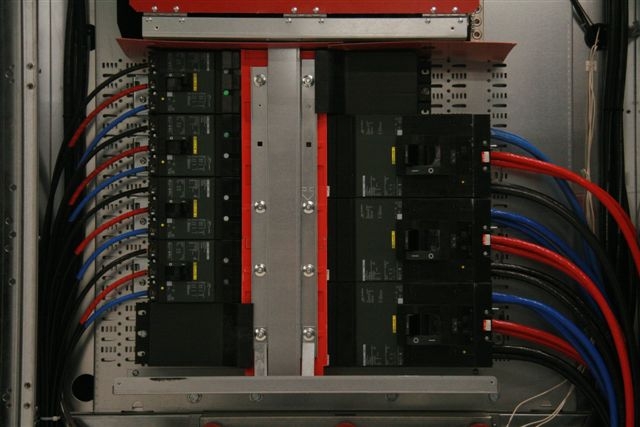 We are always searching for the right person. If you are a decision maker, problem solver and self motivated and want to work for an established Electrical Service Company, give us a call.
You must be drug free, good driving record and licensed Journeyman with the state of Oklahoma.
We offer a variety of benefits including: major medical, life insurance, short term disability along with competitive wages, matching 401k.
O 405.848.4611
F 405.848.5377
6420 North Broadway ext
Oklahoma City, OK 73116
Contact Information
Office 405.848.4611
Fax 405.848.5377
6420 Broadway Ext
Oklahoma City, OK 73116
Okla. State License # 361
Specializing in
Commercial / Institutional
Industrial
Residential
Voice and data cabling
LED lighting
Emergency power
Fiber optics